Adoration of the Blessed Sacrament …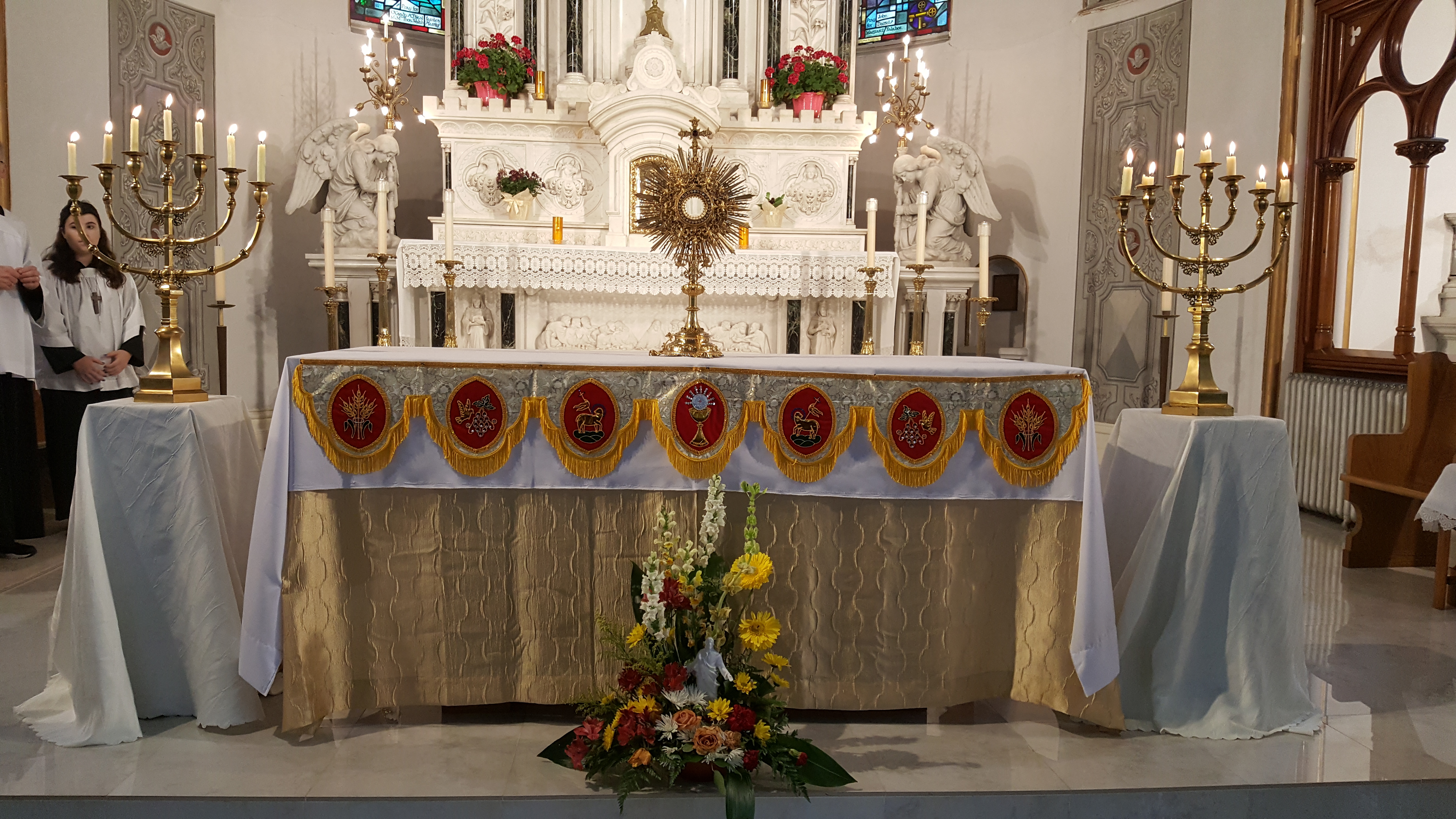 "He is waiting for you"
"Behold the Lamb of God, behold him who takes away the sins of the world. Blessed are those called to the supper of the Lamb." Exposition of the Blessed Sacrament flows from the sacrifice of the Mass and serves to deepen our hunger for Communion with Christ and the rest of the Church.  The Rite concludes with the ordained minister blessing the faithful with the Blessed Sacrament.
* Every Saturday  at 6:30 PM before Saturday Evening Mass
* Every Saturday receive the Sacrament of Reconciliation during the adoration time.
Come and be blessed …