PASTORAL PLAN: Our Hope for New Life
The past three years of ministry at St. Lawrence Parish have opened our eyes to the reality of how much this parish needs a resurrection experience! Do we dare to dream renewal, do we become intentional in creating renewal and new life for our great parish? We need to have courage to embrace a new vision, to do things differently, to imagine this parish alive and welcoming, a place where newcomers desires to make our parish their spiritual home. This year we will focus our attention on three the most important traits of an amazing parish: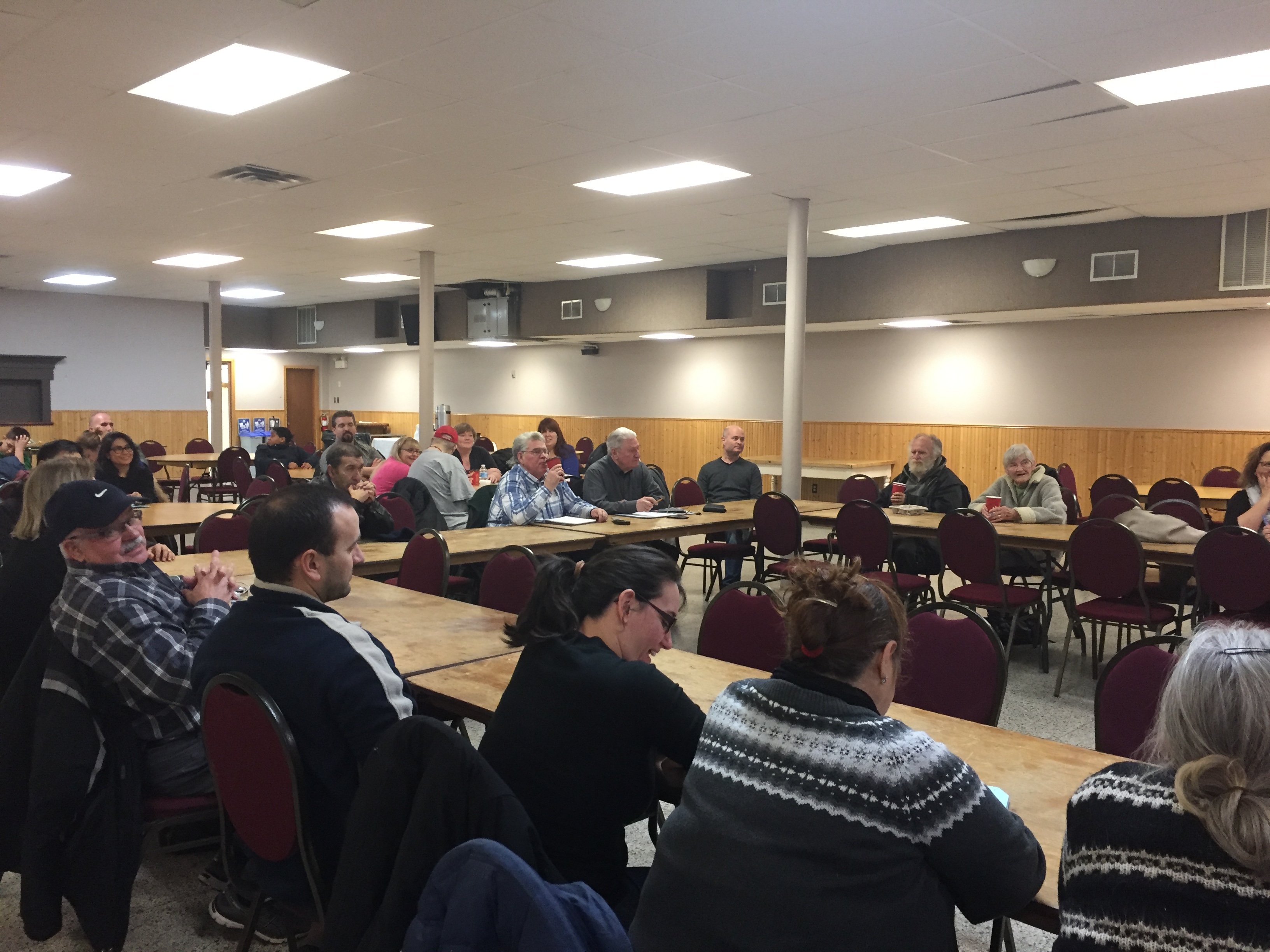 A RELIANCE ON PRAYER:
It means we must organize regular and intentional prayer efforts around the guidance and success of our parish, generally and specifically around individual programs and initiatives. It also means we must believe that God hears us, and wants to answer our prayers according to His will. We encourage all parishioners to be intentional in your prayers for the renewal of our parish!
A REAL LEADERSHIP TEAM:
Even though the responsibility of leadership and governance of the parish has been entrusted to the pastors, they need a team, a special group of leaders who are collectively committed to helping them make the parish amazing and bring more people to Christ and his Church.
That's why we will invite a number of parishioners who have enthusiasm and passion for new life in this parish, whose positive energy can build and inspire, who want this parish to grow, to form the Parish Outreach Team. The Team's purpose is to cultivate enthusiasm, foster renewed energy and bring a deeper sense of Catholic identity and lived faith to our parishioners.
Following this event they will design a strategy for parish renewal and develop an implementation plan. They will also create a plan for welcoming new parishioners, developing parish goals for all age groups, and promoting stewardship—all in keeping with the Parish Mission Statement.
A CLEAR VISION:
A couple of years ago, the Parish Leadership Team along with a group of parishioners reflected and discerned on the vision for our parish, crafting the Mission and Values Statement. Now we need to do two things: use it to guide decisions and ministry within our parish, and communicate it in the most relevant way to the people who need to understand it. The key to using a vision to run a parish is keeping it alive, visible and top-of-mind to leaders and key volunteers. We will take time to explain the vision and bring it to life within the context of real programs and activities, and in ways that parishioners can relate to and understand.