SAINT LAWRENCE THE MARTYR PARISH
THE PARISH'S VALUES
Go to DISCIPLESHIP
DISCIPLESHIP
At the end of his earthly journey Jesus said to his followers, "Go and make disciples!" We welcome the great commission of Christ and strive to grow as his disciples as we reach out to those who are searching for their spiritual home. We promote active participation in the life of our faith community.
Go to COMMUNITY BUILDING
COMMUNITY BUILDING
Through our Baptism we are welcomed into the community of faith, the Church. We believe that a warm welcoming attitude is a first step to building fellowship and meaningful relationships within our community. We strive to treat every person with respect and care, as brothers and sisters in Christ.
Go to NEXT GENERATION
NEXT GENERATION
Our children and youth have an important part in the life of our community. We value Catholic education. Therefore, we commit to good and faithful cooperation with the Catholic Schools of our parish. We strive to offer our young people a life-giving experience of the living Church, forming them as disciples of Jesus Christ.
Go to SUNDAY MASS
SUNDAY MASS
Eucharistic celebration is the source and summit of our lives. "The Eucharist, although it is the fullness of sacramental life, is not a prize for the perfect but a powerful medicine and nourishment for the weak." (Pope Francis, Evangelii Gaudium)
WHERE FAITH BUILDS COMMUNITY
A ROMAN CATHOLIC CHURCH IN THE NORTH END OF HAMILTON ONTARIO
Let us build a house where love can dwell and all can safely live, a place where saints and children tell how hearts learn to forgive. Built of hopes and dreams and visions, rock of faith and vault of grace; here the love of Christ shall end divisions. All are welcome, all are welcome, all are welcome in this place.
As Community of Faith our Hope is based on the conviction that God is at work in our lives and in the world. She is our "little sister" that walks between our faith and charity; Our hope gives us new life and energy in this time of our lives.

We as Parish Community are called to be a welcoming community for all and those newcomers, who speak a variety of languages and come from diverse cultures. Paying attention to multicultural diversity in our city it is the best way to live our vocation of Missionaries disciples of Christ here and now.

The family and the parish are the two places in which we live the communion of love, whose ultimate source is God himself, is realized.

Lord, help us to live as Parish the virtue of generosity, to love without limits.
PARISH PASTORAL COUNCIL TEAM
Assisting and promoting, the pastoral action of the parish."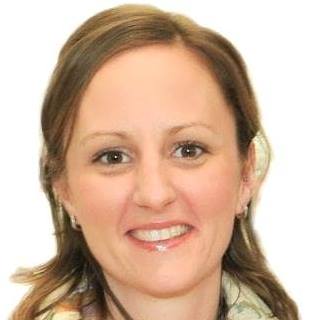 LINDSAY JOLIE
Hello all. I am Lindsay Jolie and my family have been St. Lawrence parishioners since 2015. I am married to Keith, who is an active volunteer in this Parish. I am a mother of two daughters, Olivia (10) and Cameron (8). I have worked in the non-profit sector for 17 years and am currently the Director of Communications at Boost Child & Youth Advocacy Centre.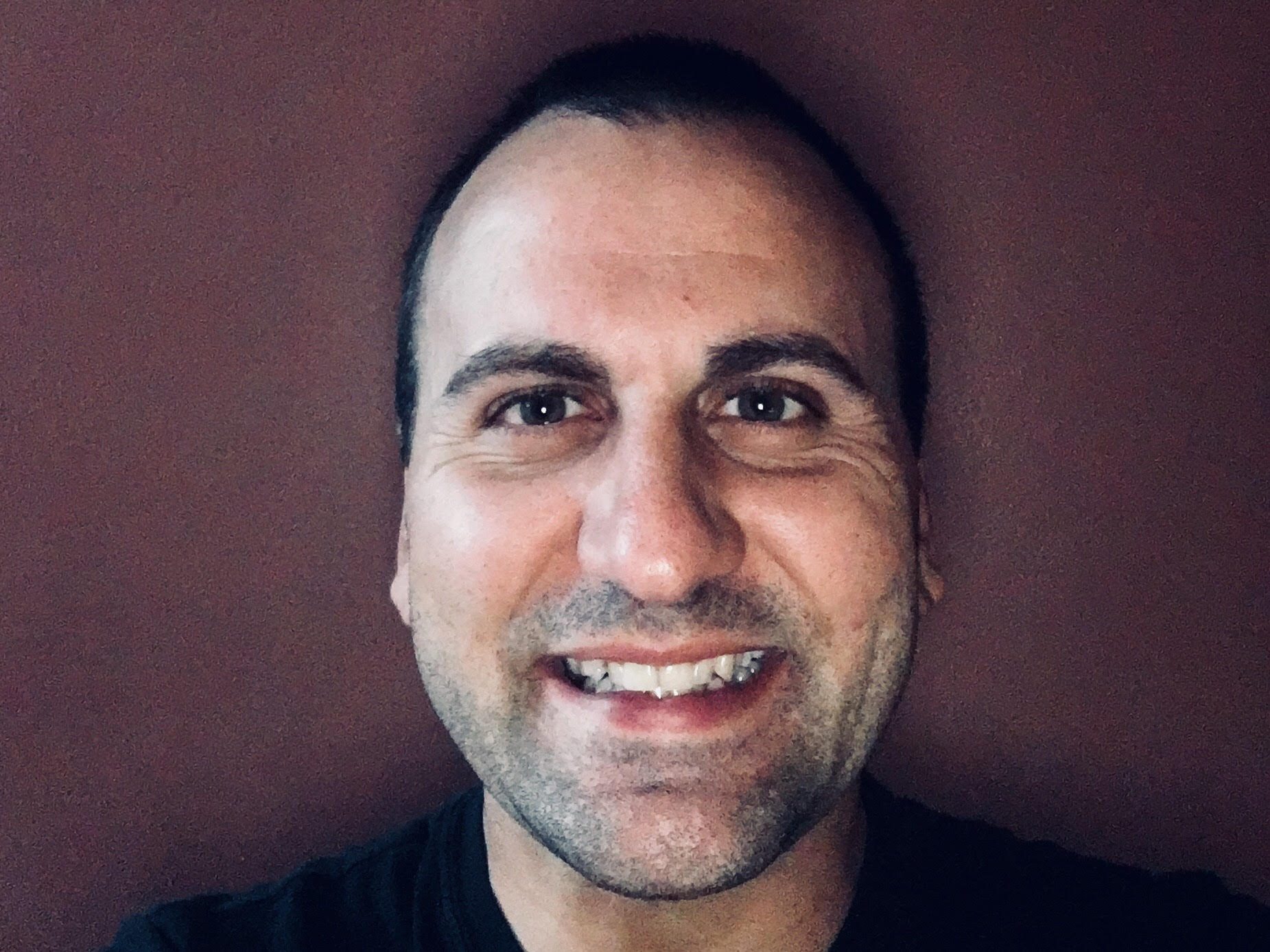 DAVID TORE
Hello I am David Tore, 38 year Old Happily married to Paula De Sousa Tore. I was married on July 23, 2005. I am a very proud father of 2 boys Nathan 10 Years old and Scott 7 years old. I am employed as a PMT contractor- general Contractor, have been an Altar server and Usher for many years and am very happy to be a North end boy. I am a lifelong parishioner of St. Lawrence Parish and am excited to be more involved in our parish as a member of our newly formed Pastoral Parish Team.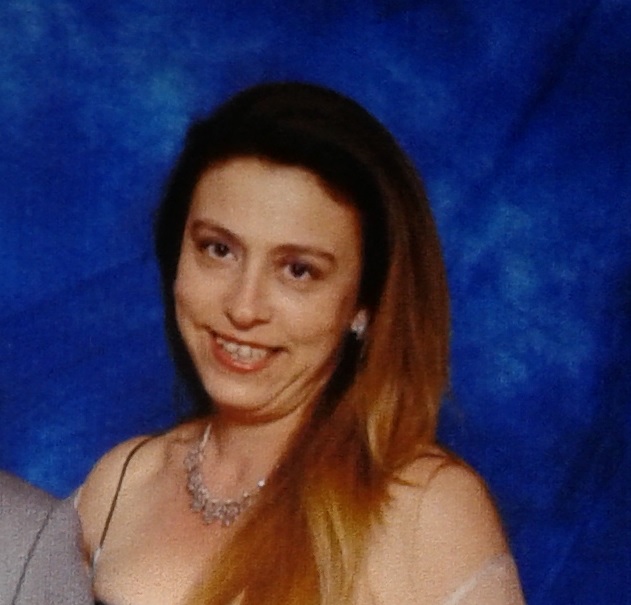 ELIANA SANTOS
My name is Eliana Santos, I have been in Canada since August 2014 and I'm a parishioner of St. Lawrence since 2015. I have two sons: Pedro and Tome and they are both altar boys at St Lawrence church. I'm married with Sergio Santos and I'm working as a PSW I hope I can help this amazing Parish's being a strong community where people feel like there part of a big family.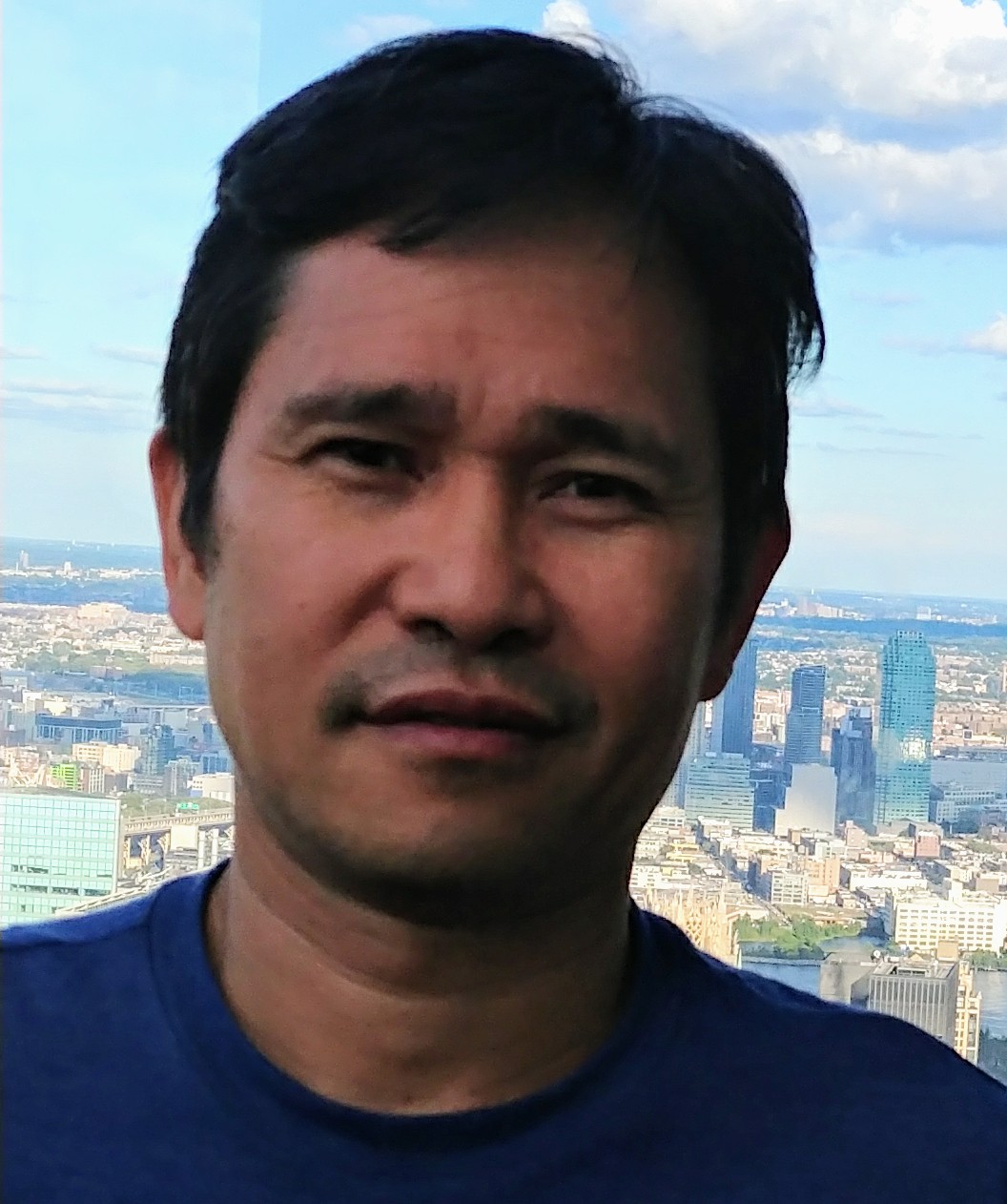 ALLAN BELGA
Allan Belga was born and raised in the Philippines but later decided to migrate to Canada. He arrived here in Hamilton in October 2004. He is presently working as a Recovery Services Clerk in one of the law firms here in Hamilton. He is serving the Filipino community as a choir director at the Filipino mass being celebrated at St. Lawrence Parish every 1st and 3rd Sunday of each month. He loves to be involve in church activities and would like to share his time and talents to this parish to be best of his abilities.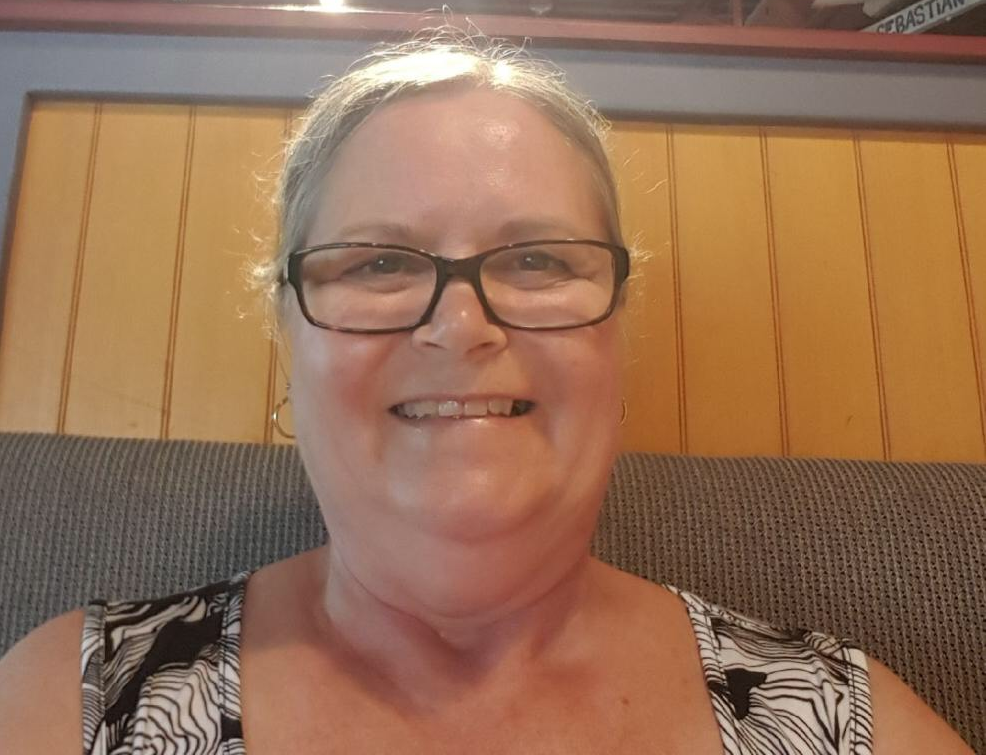 PATRICIA LeBlanc
Secretary
I am Patricia Y. LeBlanc and I joined St. Lawrence the Martyr Parish as the Parish Secretary on September 5, 2017. I moved to Hamilton, ON in 2008 from Saint John, NB to assume the position of Executive Assistant at St. Matthew's House on Barton St. East. I have volunteered with St. Patrick's Parish (Hamilton), St. Peter's Hospital (Hamilton), Sts. Peter & Paul School (Hamilton), Coldest Night of the Year (Hamilton), Laubach Literacy of Canada (NB), United Way, Canadian Cancer Society (NB), MADD Saint John, Saint John Regional Hospital and the East Coast Music Awards. I now look forward to volunteering as a member of the Pastoral Team. I feel blessed to be working here at St. Lawrence the Martyr Parish. If I can be of help you in any way, please feel free to either stop by the office, call me at 905-529-3921 or e-mail me at stlawrencehamilton@hamiltondiocese.com.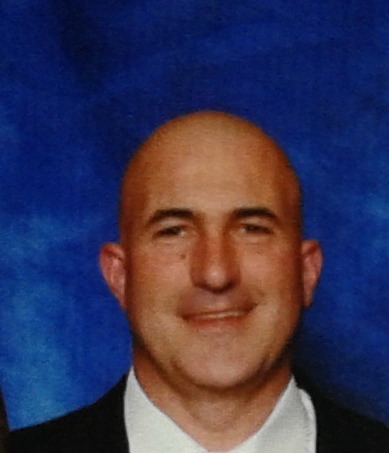 SERGIO SANTOS
My name is Sergio Santos, I have been in Canada since 2014 and in this parish since 2015. I married Eliana Santos 19 years ago. I'm father of Pedro and Tome, altar boys of St Lawrence church. I'm a construction worker and I would like to help "build" a strong community.
News from the Parish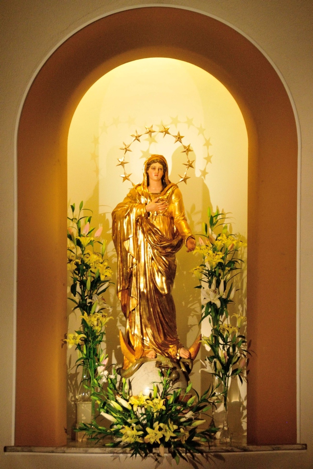 We are all invited to celebrate the feast of our mother, Mary Immaculate December, Friday 8 at 12:00 pm. The feast of Mary Immaculate is the one of the most importance celebration during the advent season. Mary Immaculate remains to us the virgin who believed in the premises of the Lord made to our ancestors, Read more about Immaculate Conception[…]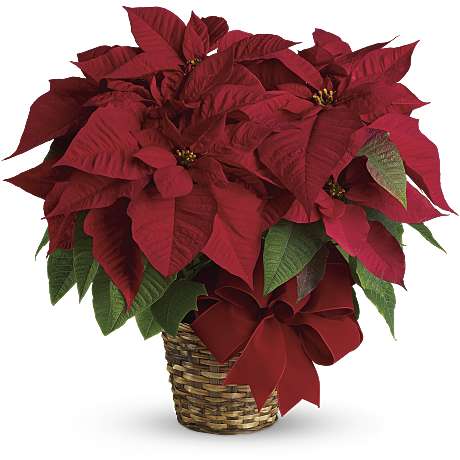 CHRISTMAS FLOWERS DONATIONS After each weekend Mass, starting the first weekend of December, we will be collecting donations for our Christmas flowers to help with the cost of decorating our church for Christmas. Please consider helping us prepare a fitting place to welcome the Lord. You may drop off your donations at the parish office Read more about CHRISTMAS FLOWERS DONATIONS[…]
Previous
Next