ALTAR SERVERS.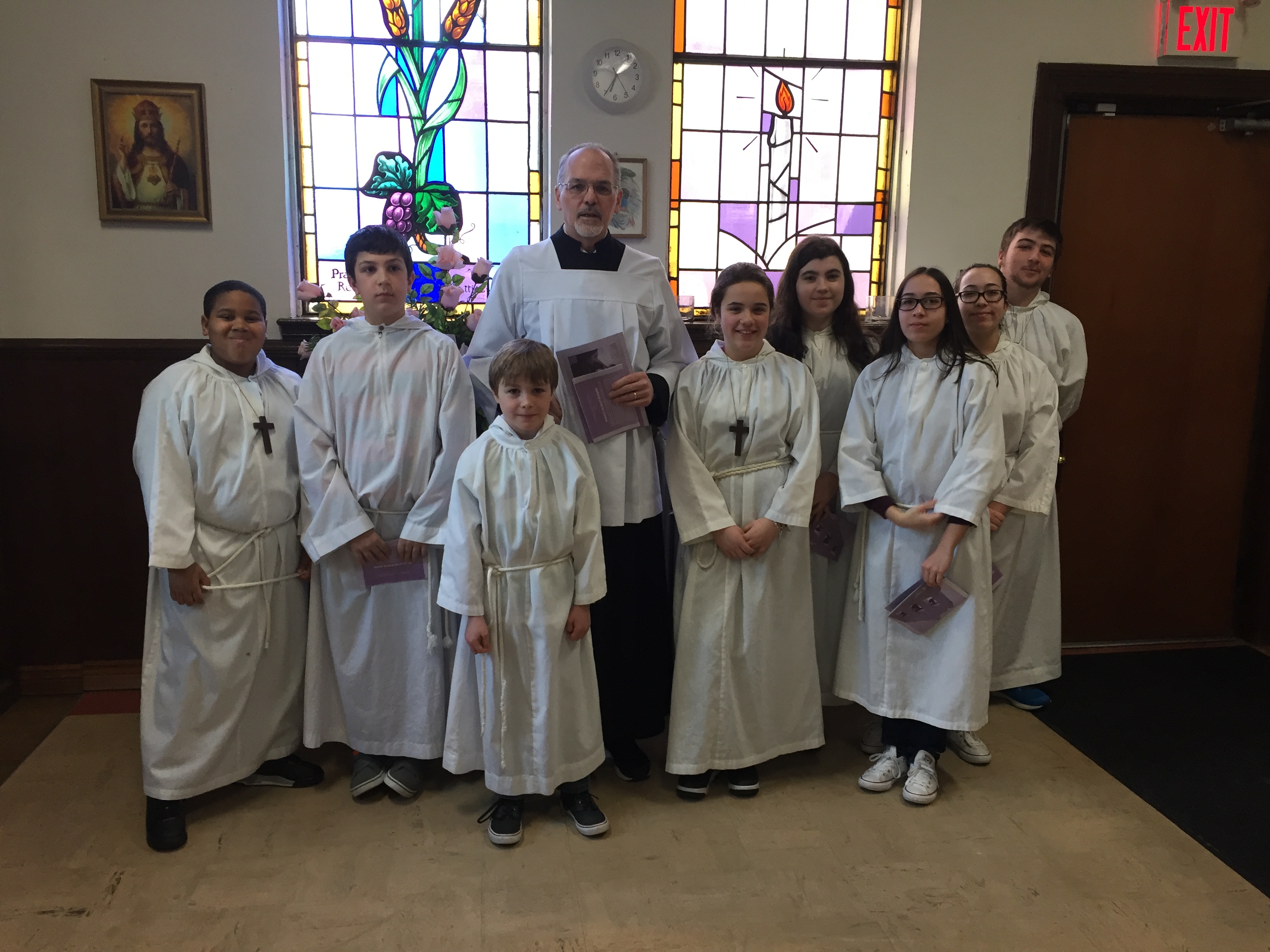 To be an altar server is a great grace in life of every children who hear the call of God to became in a ministry in the service of the altar as Pope Francis says:
Dear altar servers:
"It is important to realize that being close to Jesus and knowing him in the Eucharist through your service at the altar, enables you to open yourselves to others, to journey together, to set demanding goals and to find the strength to achieve them. It is a source of real joy to recognize that we are small and weak, all the while knowing that, with Jesus' help, we can be strengthened and take up the challenge of life's great journey in his company.
Dear altar boys and altar girls, the closer you are to the altar, the more you will remember to speak with Jesus in daily prayer; the more you will be nourished by the Word and the Body of the Lord, the better able you will be to go out to others, bringing them the gift that you have received, giving in turn with enthusiasm the joy you have received.
Thank you for serving at the Lord's altar and for making of this service a real school of learning the faith, and charity toward your neighbour. Thank you also for having begun to respond to the Lord, like the prophet Isaiah, "Here I am. Send me" (Is 6:8). (Pope Francis)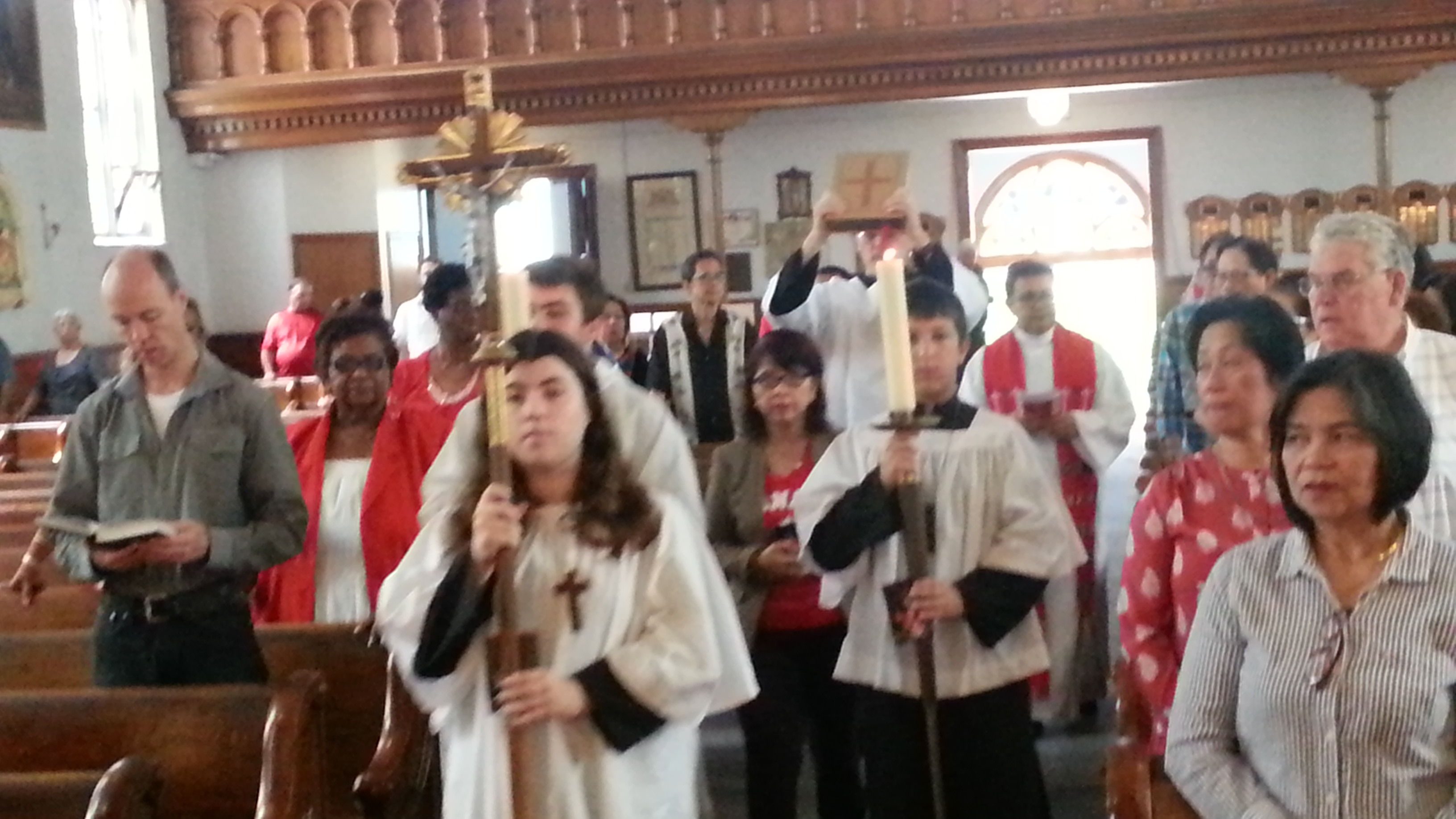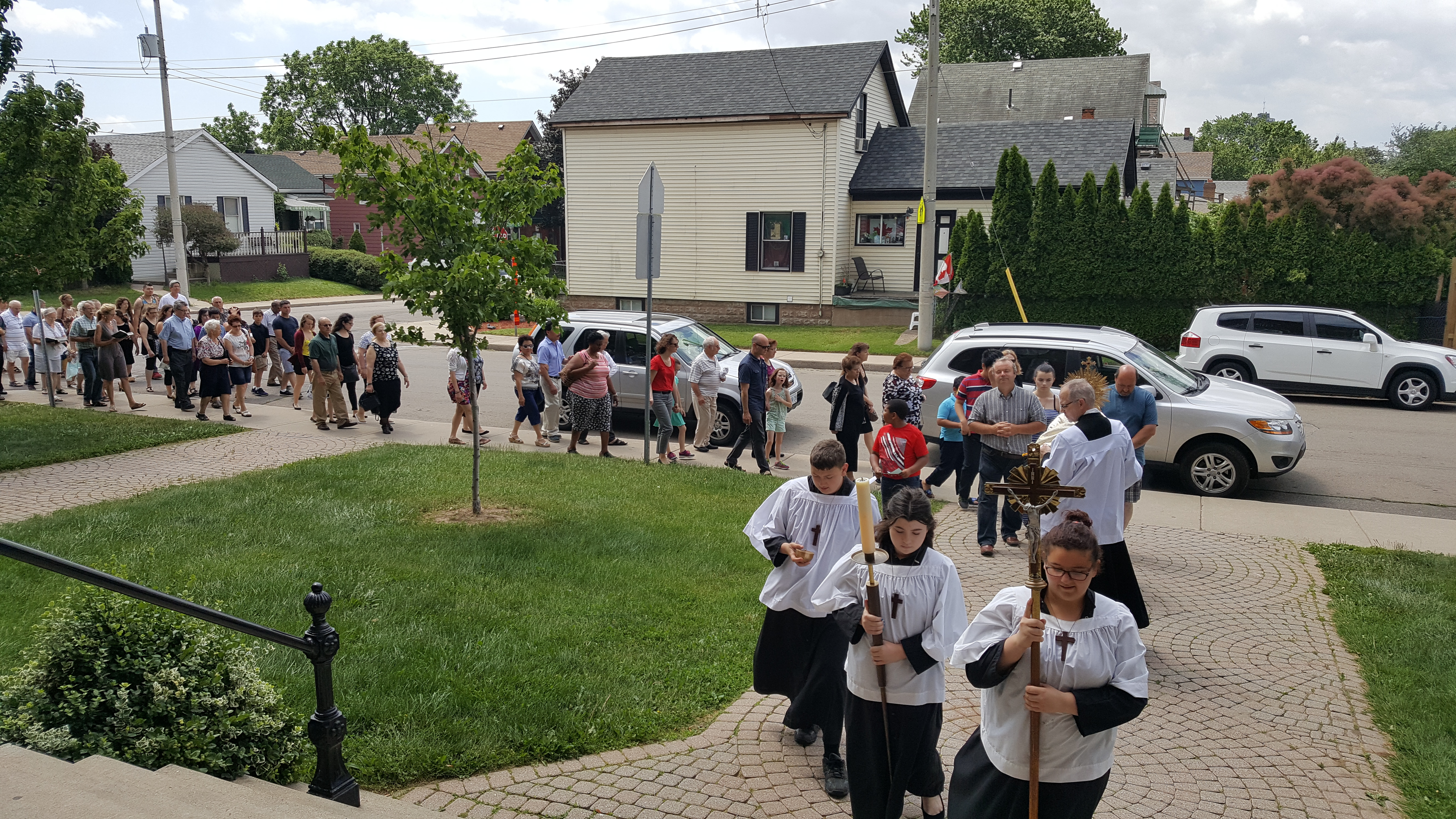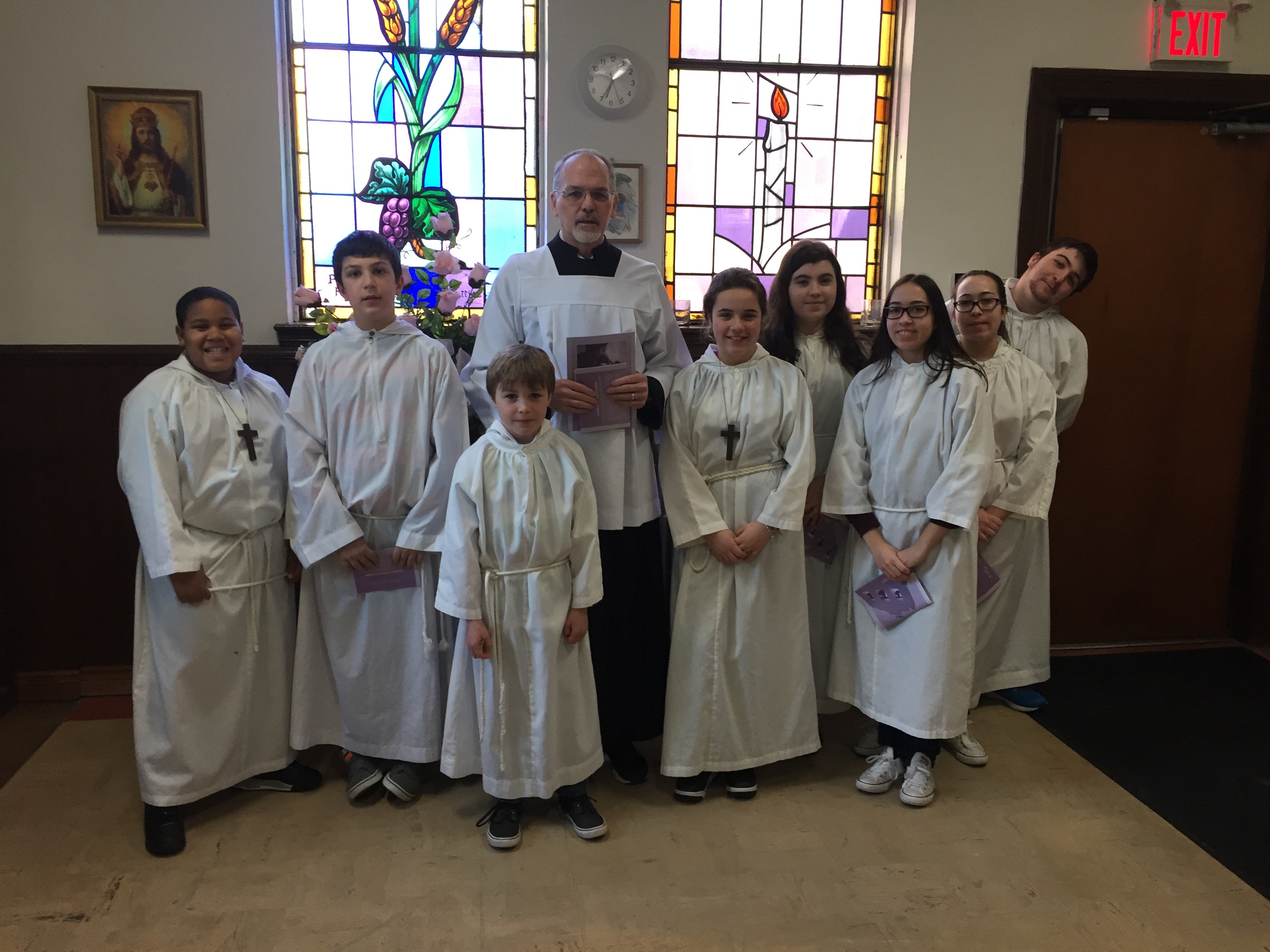 Boys and girls do not be afraid become an altar servers of our Parish.