NEW SECRETARY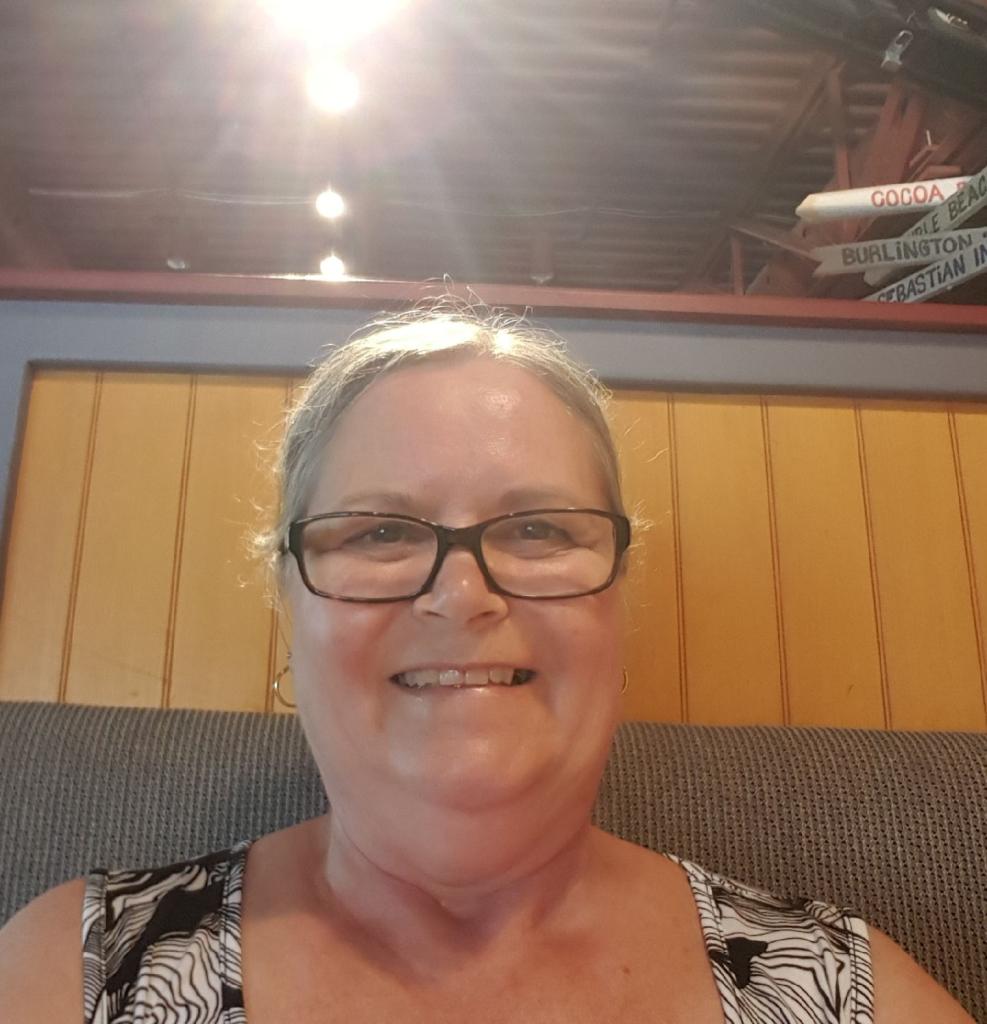 Please join me in welcoming Patricia Leblanc to our St. Lawrence Parish family. Patricia is starting her job as our new Parish secretary on September 5. She is an active and faithful Christian mother of two children and grandmother of three grandchildren. Patricia comes to us with mix of experiences in human service and education.
She lives with her family in Hamilton Downtown. Please give your love and warm welcome to Patricia as she transitions into her new role as our parish secretary. The new opening hours of the Parish are Tuesday to Friday. Patricia Leblanc, our Parish Secretary, will now assume the new position of Parish secretary and administration.
Her work hours are Tuesday to Friday from 9am to 1:00pm.You can contact her at our parish office for any of your queries.